The swindlers who manufacture and sell the so-called 5-hour Energy Drink recently paid $4.3 million for criminally deceptive ads.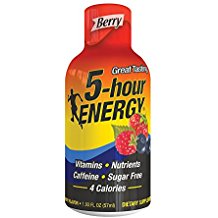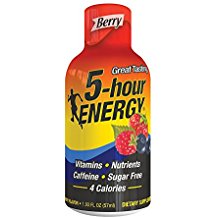 Swindlers Who Make This Phony Product: Charged with Criminal Fraud
This very expensive "drink," which contains a modest amount of caffeine as well as several ingredients which have no value and that may pose health risks, is advertised on TV without mentioning caffeine at all and is sold throughout the country in drug stores and grocery stores. The crooks making it have been taken to court on criminal charges in a number of States to stop the sale of this phony product to unsuspecting dupes.
If you want to enjoy caffeine, buy caffeine pills or caffeine chewing gum — which are safe, effective, and cost far less than this rip-off!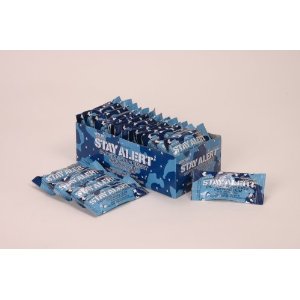 Stay Alert Caffeine Chewing Gum