Honoré de Balzac became one history's most prolific novelists by embarking on a massive caffeine jag that few have equalled. He couldn' t get enough caffeine even from the strongest brewed coffee, so he began eating coffee beans to sustain his energy and spark his creative imagination.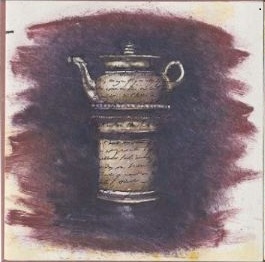 I haven't reached the stage of eating coffee beans. But, like Balzac, I have also found that using caffeine greatly increases the fluency and creative energy of prose, and I have written several novels by using the power of caffeine to boost my verbal output and improve my work.
Each week, I will post an additional chapter from my science-fiction novel Expiration Date on a new page, called "Caffeine Prose."  I'm inviting everyone to check it out.  Naturally, I'm looking forward to any comments you might contribute!